Originally posted here.
We are delighted to announce that Fuel50 has been shortlisted for a SaaS Award in the Best Enterprise-Level SaaS Product category. This award highlights innovative technologies that serve large, enterprise-level businesses.
The SaaS Awards finalists will be announced on Tuesday 23 August 2022, with the ultimate category winners announced on Tuesday 13 September 2022.
The shortlisted candidates announced today have proven to be truly innovative thinkers in the SaaS industry, whether they're freshly-funded disruptors or established names.
– James Williams, Head of Operations for the SaaS Awards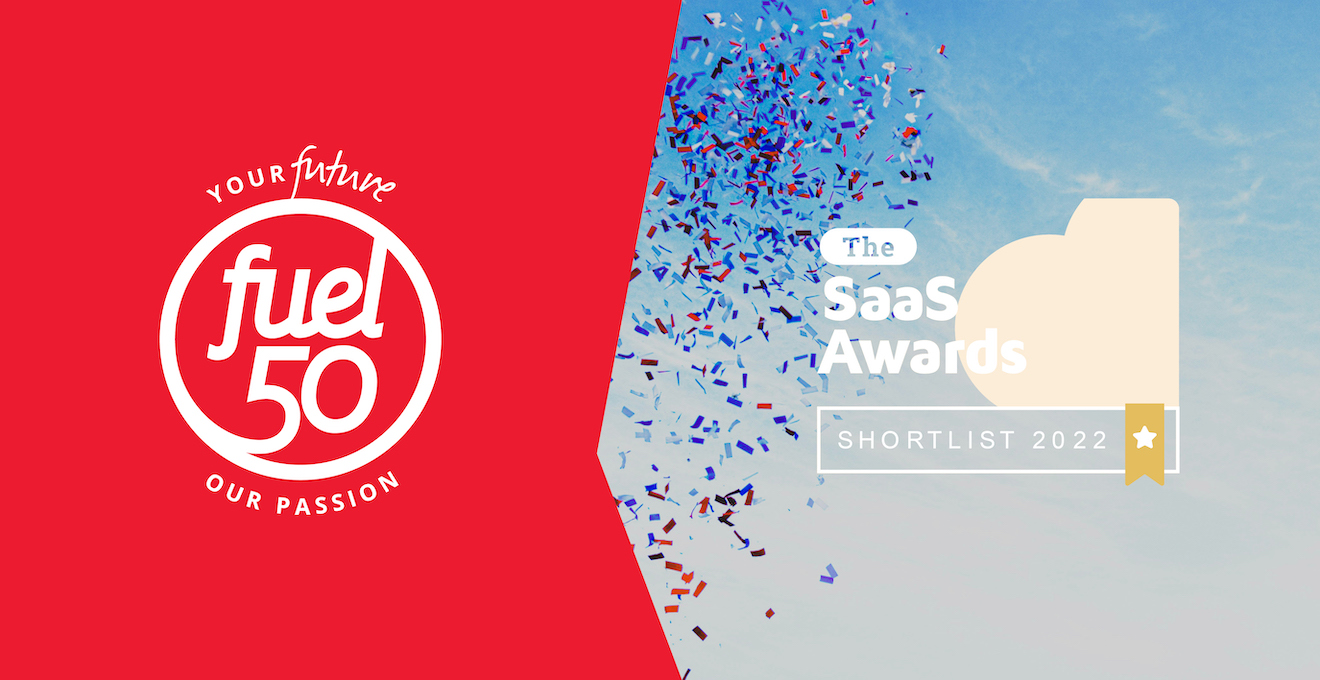 We are incredibly honoured to be recognized for our revolutionary Talent Marketplace solution, an AI-driven platform that fuels internal talent mobility, workforce agility, employee engagement, talent retention, and bottom-line impact within leading organizations across the globe. View the full shortlist of candidates here.