Originally posted here.
We are absolutely thrilled to share the news that ReviewTrackers has been acquired by InMoment – the leader in Experience Improvement (XI). If you have not already seen the press announcement, you can find it here.
For just over a decade, ReviewTrackers has been a leader in the reputation management software space, helping empower 175,000+ business locations to understand their customers better through advanced review and customer feedback technology.
Our business solutions allow for analyzing, amplifying, and maximizing customer experience analytics insights to accelerate business acquisition and improve retention while driving more authentic connections with customers. At the end of the day, it's all about the customer experience – the company experience – the employee experience – the human experience.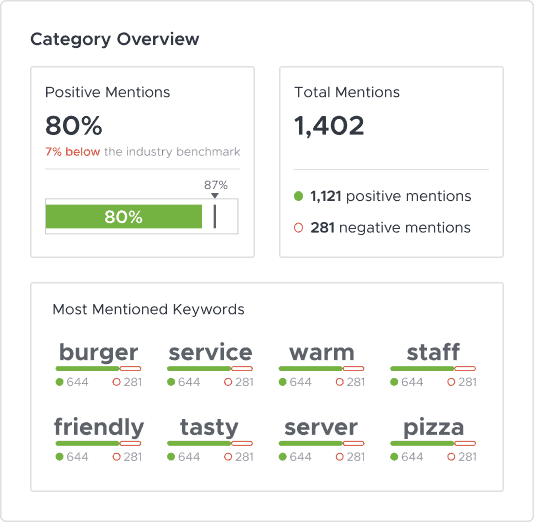 This is true for InMoment as well. InMoment is a well-recognized leader in customer, employee, product and market experience, dedicated to helping clients achieve positive business outcomes. Customer review management is a central part of the InMoment strategy – and we are well-aligned as leaders in the market.
In joining forces with InMoment, ReviewTrackers will continue to offer best-in-class products and services to partners and customers to improve the customer experience and achieve business goals. For InMoment, the acquisition means their customers will have even more insight into the full experience landscape and access to many more structured and unstructured data points along the customer journey, including reviews and social media.
We want to thank every one of our customers, partners and team members for being part of the ReviewTrackers family and joining us on this exciting next step of our journey!
To see ReviewTrackers in action, book a strategy session with our team of experts!